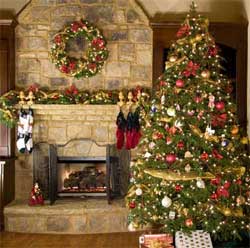 Winter in Connecticut
Brought to you by The Internet Book
Connecticut brings you the 3 biggest and best Casinos in New England. With a huge number of slot machines and vast variety of themes they claim to have the the largest payouts in the Northeast. With winter epproaching, they are getting ready for frigged fun in the arena. The MGM Grand has several restaurants that cater to everyone and its quite enjoyable to engage with the crowd during a night of dancing and excitement. So check it out.